I don't know about you, but I feel like Christmas came so fast this year. I'm sure moving homes at the beginning of December had something to do with it. But between that and feeling very pregnant these days, we seriously have no Christmas decorations up this year. Like, not even a tree. It's so unlike me, since it's the only holiday I really even decorate for, but this year I just had to give myself a break. There was no more gas in the tank!
Even so, Christmas isn't about all that. It's about celebrating the birth of Jesus and spending time with friends and family – which we are doing to the fullest! I hope you are doing the same – with lots of good food! And maybe a few decorations. 🙂
No doubt a focus for us lately has been our twins that are on the way. These photos are from our maternity session, which was actually about a month ago (just a couple days before Thanksgiving). I'm officially looking like I'm about to pop with one baby now. 🙂 We were at a wedding about a week ago and I managed to get myself out on the dance floor a bit and had several women concerned that a baby was about to fall out, ha! Most everywhere I go, someone asks when the big day is because you'd think it'd be any second.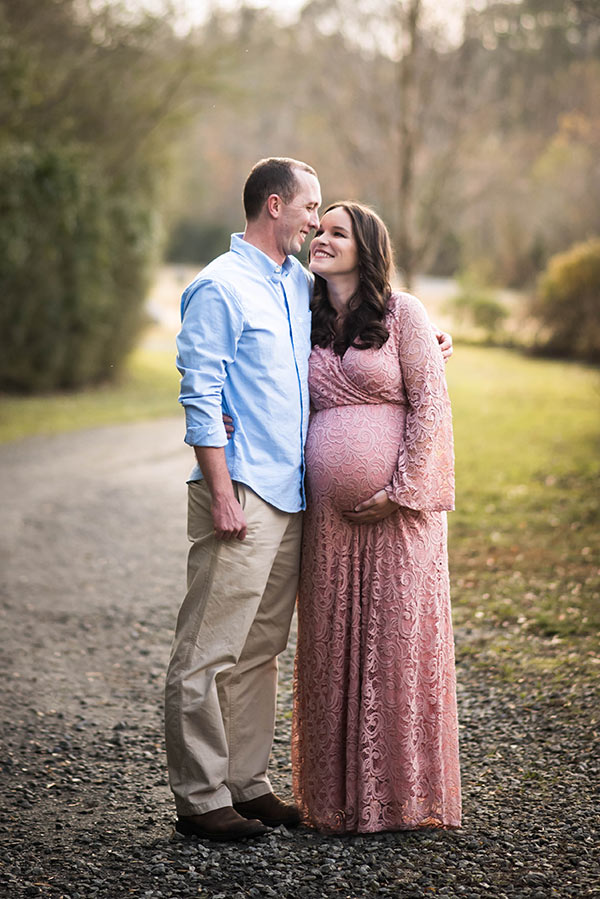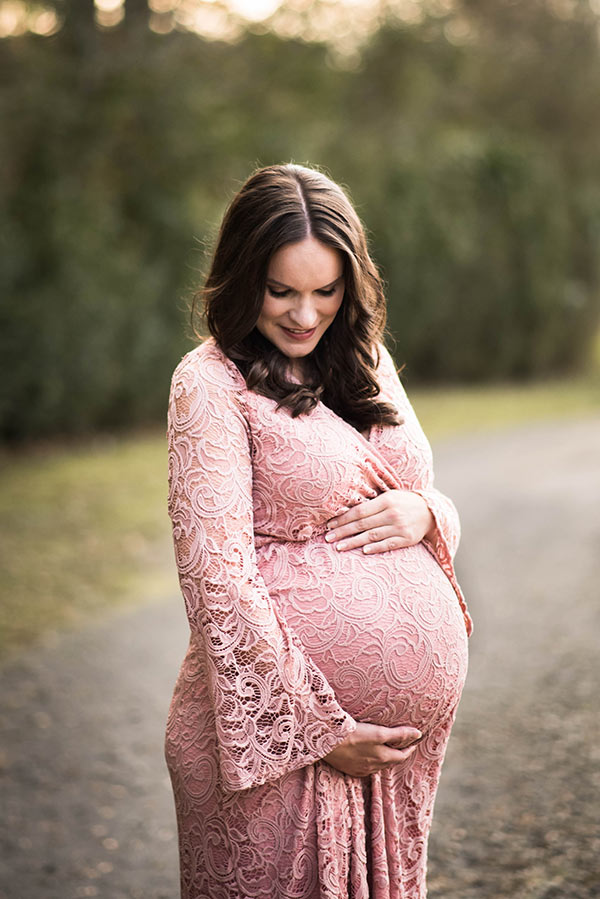 Photos by Hayley Jo Photography. Dress from Pink Blush.