This post is sponsored by HALO, but all opinions are my own.
It's amazing how little you know about babies and parenting when you become pregnant. The learning curve is tremendous. I remember when we first went to register for the twins, we were totally overwhelmed by all the options and what we actually did and didn't need. One thing I knew we needed was a crib. One thing I didn't initially know we needed was a bassinet.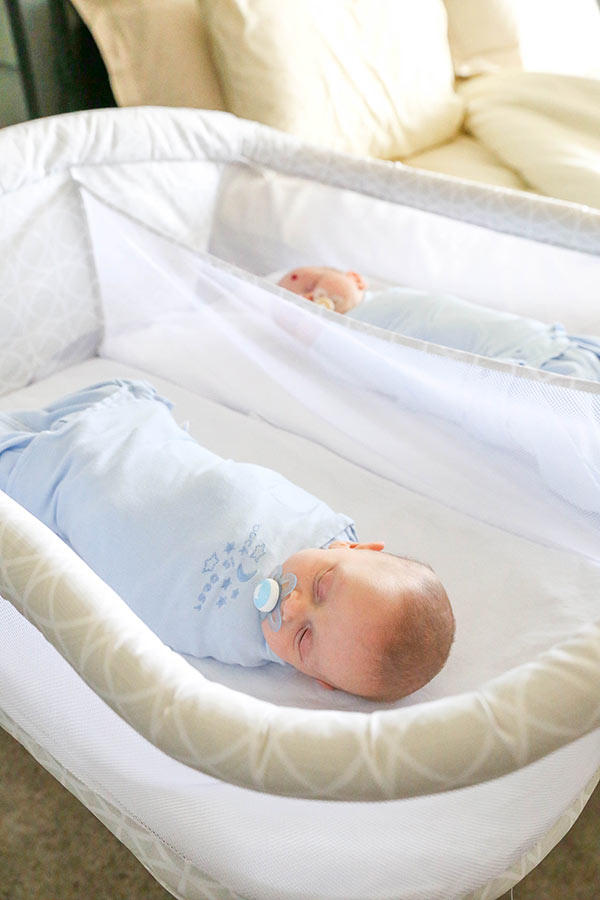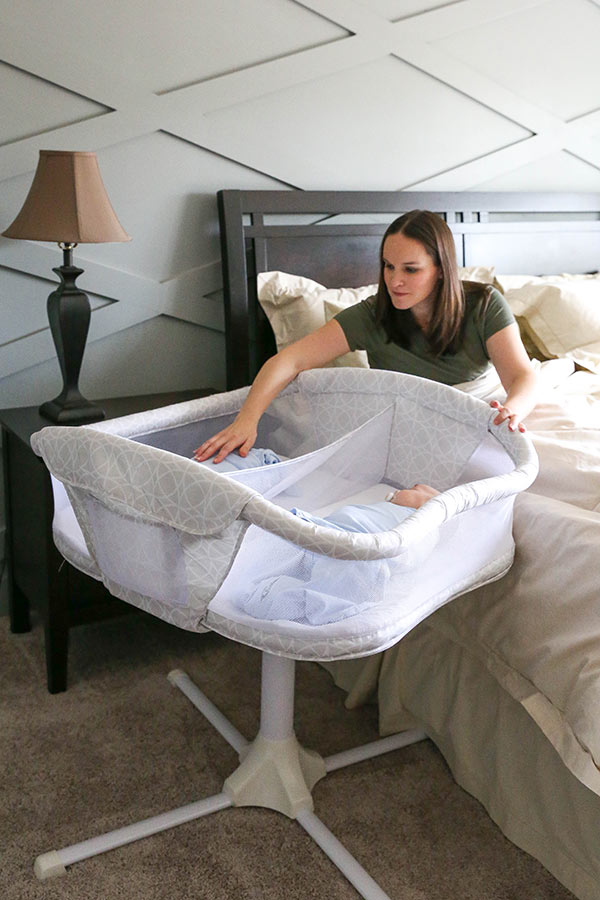 Then one day through friends, I realized that bassinets are the perfect place for babies to sleep when they first arrive. I guess I was so caught up in getting the babies here, I hadn't thought much about all the little details that come afterwards and what life is actually like.
So when I got the chance to try the HALO Bassinest twin sleeper, it was perfect! I'd just started looking at bassinets and loved the idea of the HALO, but noticed there wasn't a twin option. Well now there is!