February 11, 2020
The Twins Turn 2!
Ashton and Brooks are 2 years old! They turned two about a week and a half ago, on February 2nd. Kind of funny – 2 boys turned 2 on 2/2/2020. Lots of twos!!
I can't believe it's been so long since I gave a true update. I've mentioned some things here and there and if you follow me on Instagram, then you see them and their shenanigans on Stories regularly, but there hasn't been a a full-on update. I'm thinking I need to do them more regularly. What do you think? Is that something you'd like to see?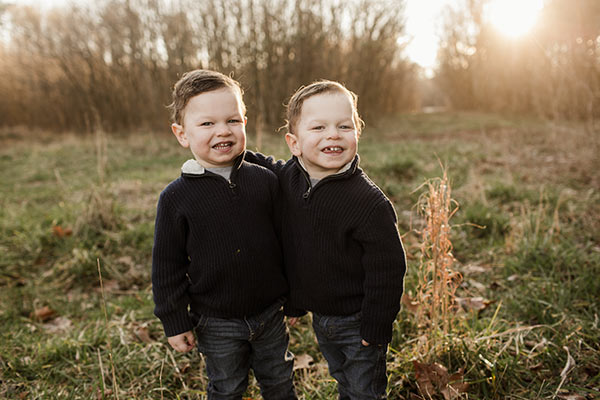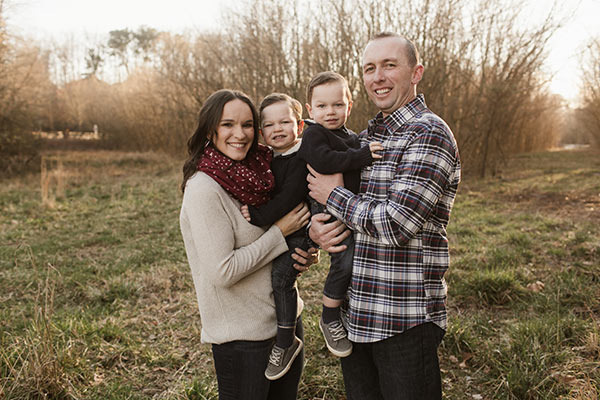 So at their two year check up on Friday, Ashton weighed in at 31 lbs and is 35.5 inches tall. Brooks is 35 lbs and 37 inches tall. According to the growth charts, they are big for their age. Especially Brooks. They certainly feel heavier these days. I used to be able to hold them both pretty easily and even dance around, but lately it's much harder and I can't last holding them both at the same time for long. They've thinned out and gotten a good bit taller, so it's funny to look back. They looked so much more like babies a year ago.
Gosh, where to begin looking back over the last year?! At the time of my last update, they were 13 months old and had just started walking. I was amazed at how much had changed in the first year, but I think even more changes in the second. To look back at videos of them a year ago – they truly have gone from babies to toddlers and the difference is crazy. Their understanding of the world around them has just grown so much.