August 18, 2017
We're Expecting Twins!
Yep, you read that right! We are officially expecting identical twins! Some of you kind of guessed at it last week and you were right!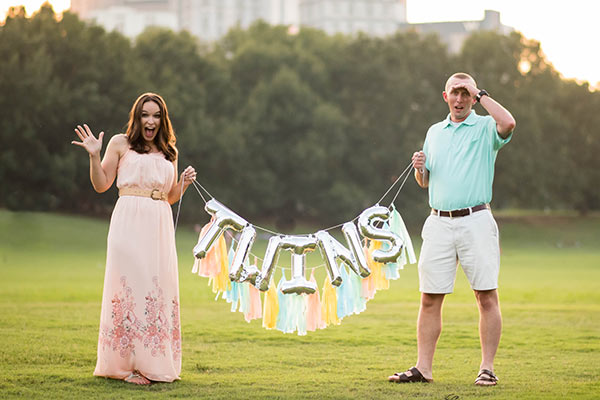 So in my post last week, I talked about the pregnancy tests and left off just before the first ultrasound. So let's pick it up there today, because as I mentioned last week, it's been a little nutty around here.
Head over to the main section of the blog to read the rest of the post!